We have put together some useful tips to make installations of the Niō easy. If you come up with others, let us know!
Pre-assemble the Accessories Before Mounting
The Niō may have included accessories such as an SD card for on-device storage of video, and an icicle melting pad for use in areas with heavy snow. It is much easier to install these before physically mounting the unit up on the wall.
Ethernet Connectivity Considerations
We strongly recommend using ethernet; for a security system like Niō, the limitations of WiFi (poor signal strength at a distance, interference from walls and metal, etc.) can be significant.
We recommend a Cat 5 rather than a Cat 6 connection. For the iDter system, Cat 5 provides adequate transmission speeds, and a Cat 6 connector is harder to work with. If the cable is run outside a conduit, it is best to bring it into the Niō at the bottom conduit hole using a short conduit with silicone filling in the gaps to ensure a waterproof connection.
Power Up and Connect to iDter Before Mounting
The Niō needs to be connected (or re-connected) to its Company, using the iDter app, at the physical mounting location, so that it can automatically capture the GPS coordinates needed for iDter services. We recommend however doing this at the foot of its intended location. This will allow for a strong Bluetooth connection between the app and the Niō, and also enable checking of all features before the Niō is permanently installed.
Power, Network, and Distance
Some planning and careful measurements might be necessary in some locations to ensure that it is possible to get power, adequate network connectivity, and be able to cover the desired area adequately. The Niō is optimally designed for distances of about 50 ft, though depending on the specific conditions, it could function reliably at longer distances.
It is also possible to use point-to-point connections, but these must be carefully designed to minimize interference, as shown below.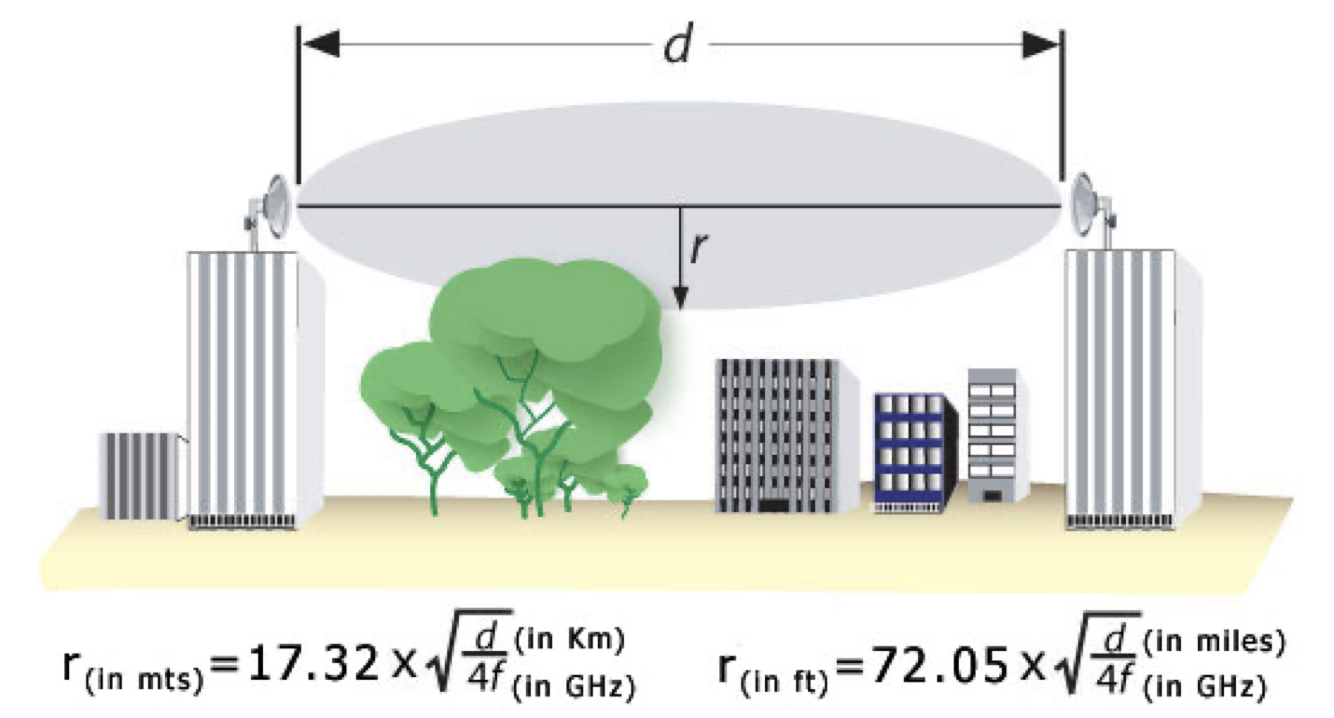 Lighting and Movement
It is important for the Niō to be located where there isn't too much glare, either from other lighting or from reflections off objects. It is also important to avoid placing the units near continually moving objects - these could set off unnecessary detections.